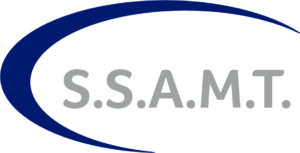 Stratford School for Aviation Maintenance Technicians, an extension campus of Bristol Technical Education Center, is located in Stratford, Connecticut.
The two-year Aircraft Mechanics and Airframe Maintenance Technology program provides training that enables the student to develop operative skills that meet the license requirements of the Federal Aviation Administration (FAA). Graduates from this program may obtain jobs as airport mechanics and technicians for aircraft and power plant companies.
Mission Statement:
The Bristol Technical Education Center believes all students can enhance their trajectory in life. We provide a safe and structured learning environment where students obtain confidence, employment, and trade and professional skills through learning and support. In this way, we equip students with the necessary tools to respond to the economic needs of the community.