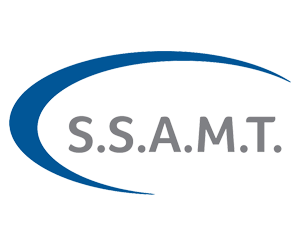 Stratford School for Aviation Maintenance Technicians, an extension campus of Bristol Technical Education Center, is located in Stratford, Connecticut.
NEWS & ANNOUNCEMENTS
As you know, our schools are now closed until at least April 20, 2020, due to the Coronavirus (COVID-19) pandemic. Due to the importance of your education and profession, we have we have temporarily suspended normal operations at CT Aero Tech and the Stratford School for Aviation Maintenance Technicians until such time as we can safely return to the schools.
As the director of human resources for both Carey Manufacturing and Floyd Manufacturing, two Cromwell-based family businesses, Peter Egan sees the big challenge facing the state's manufacturing sector every day: The need for a pipeline of skilled young people to fill the shoes of an aging workforce.
CALENDAR
There are no upcoming events at this time.